K-Jay Kitchens is a family owned and operated business specialising in the design, manufacturer, and install of custom made kitchens, laundries, and vanities since 1984. We pride ourselves on a friendly, professional service and withstand our reputation for high quality workmanship and excellence in all our kitchens. We invite you to visit our large showroom displaying the latest designs, colours, and trends from the budget concious to the top of the line.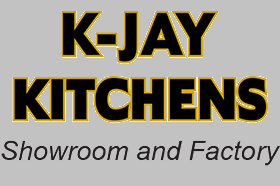 Learn more about the process to build your dream kitchen.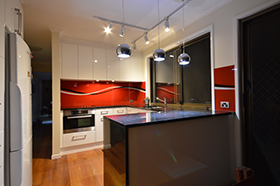 View our wide range of customer kitchens, laundries, vanities, and miscellaneous work.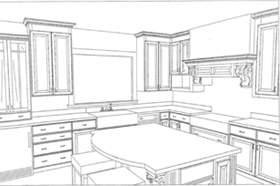 Contact us to take advantage of our obligation free in house quote.